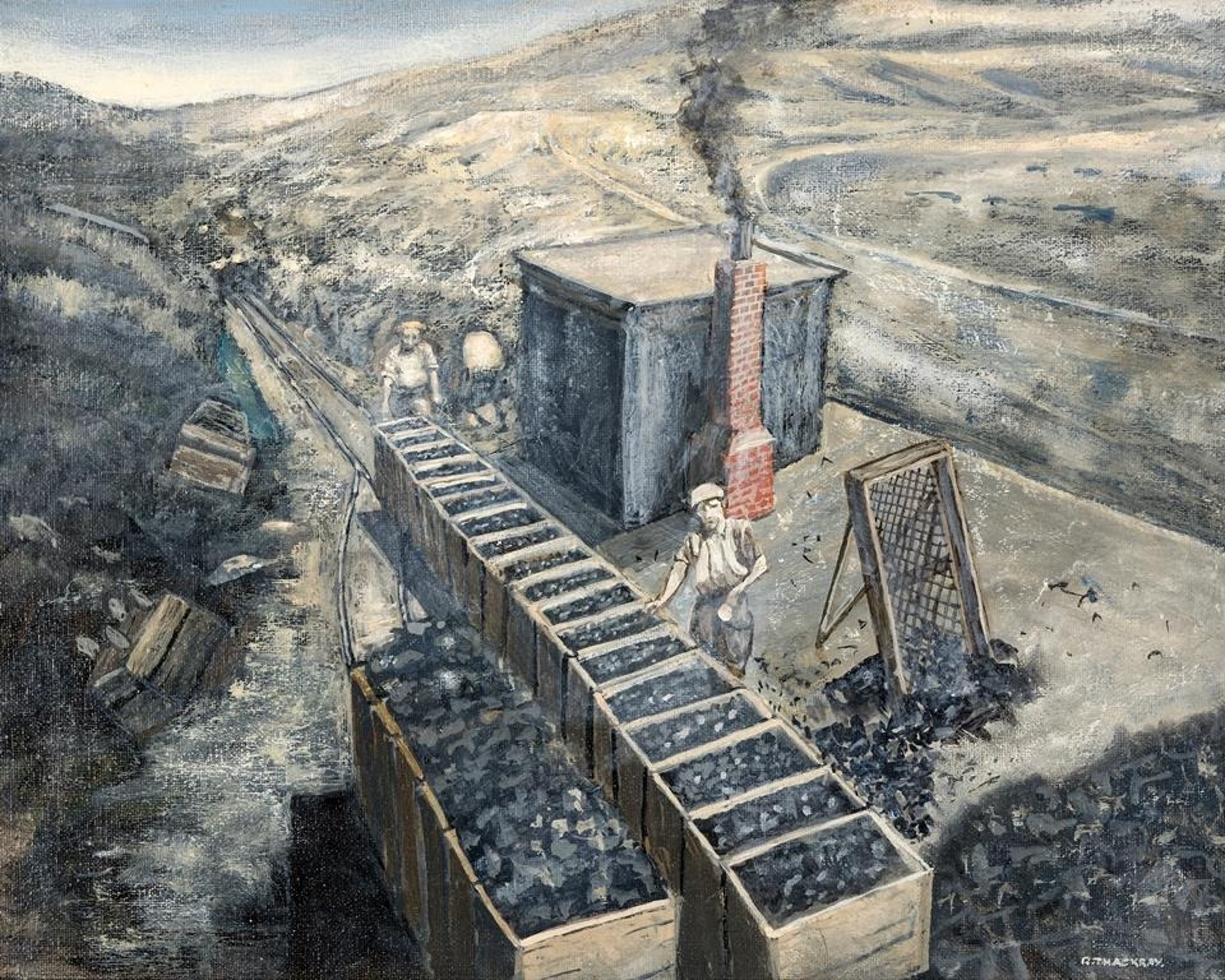 Roderick Thackray
Pictures of Character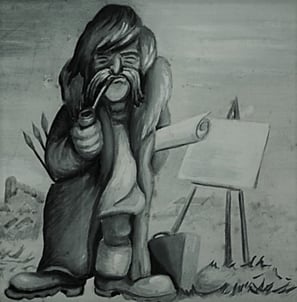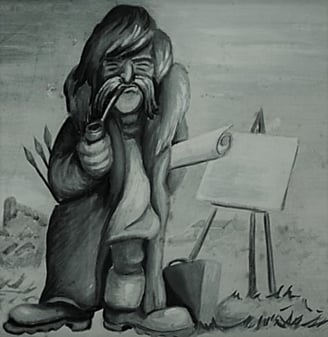 Roderick Thackray is an artist and writer from Mellor, a village on the edge of the Peak District.
The inspiration for Roderick's paintings, drawings and writings derives from his rich and varied experiences and the 'gritty' characters he has met throughout his life, much of which was spent in the coal mining industry in the Marple area. Read more ...
Roderick has chosen some of his favourite works, which are available to buy online as prints. You can browse the gallery below and proceed to the Shop to make your purchase. The selection here is a small sample of Roderick's complete works, more of which can be seen on the More page. For information on how to obtain items from this wider collection, plus originals and framed artwork not available to buy online, just fill in the Contact form.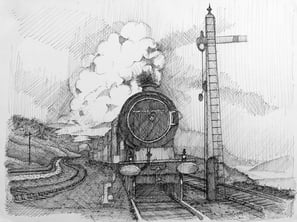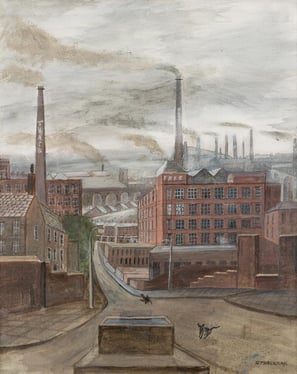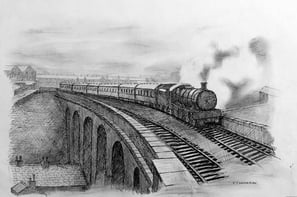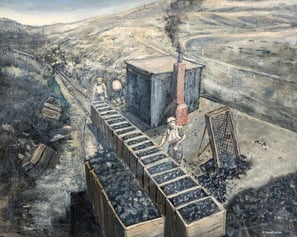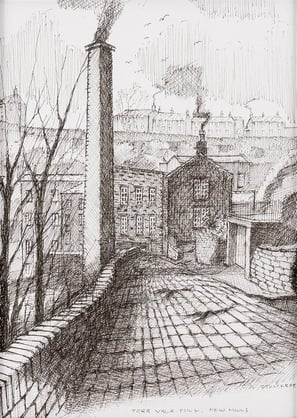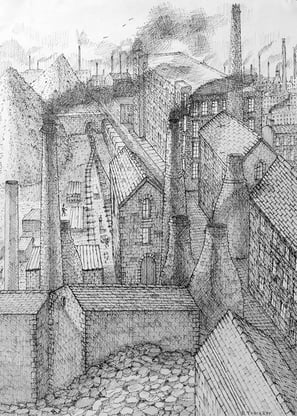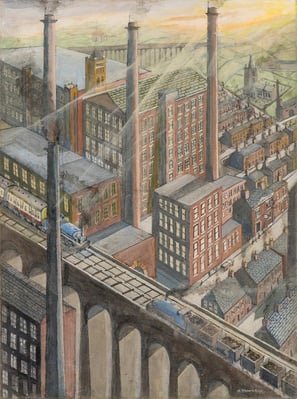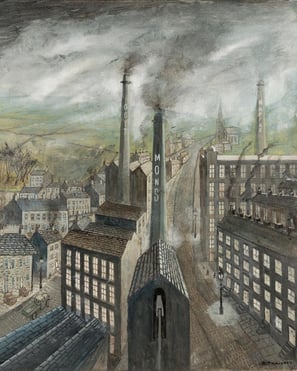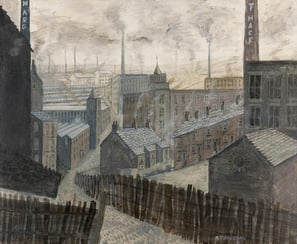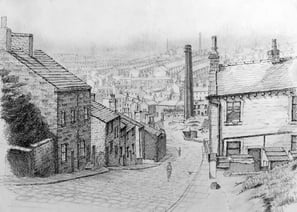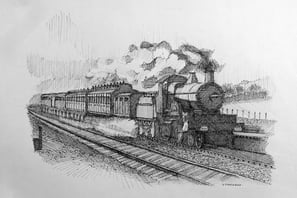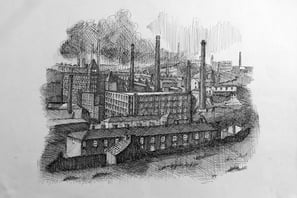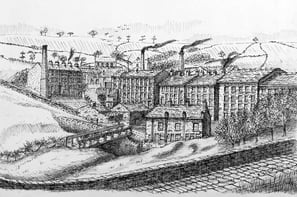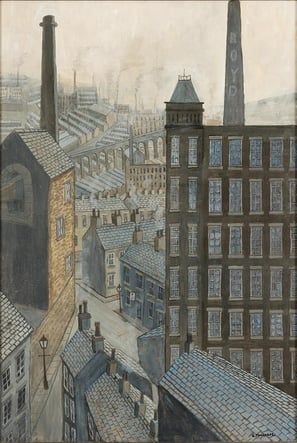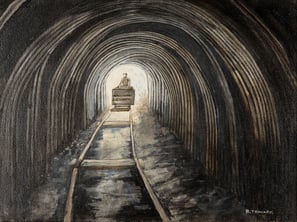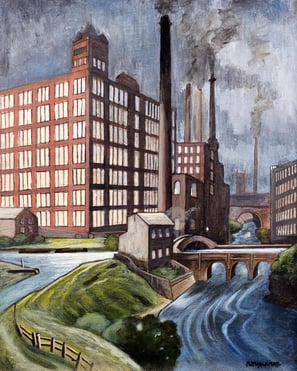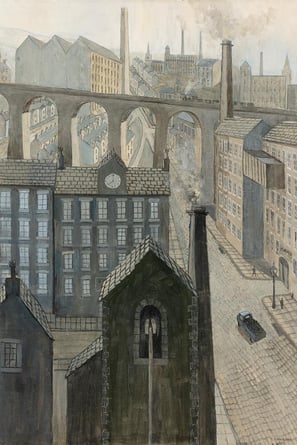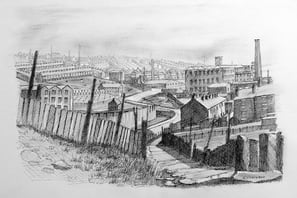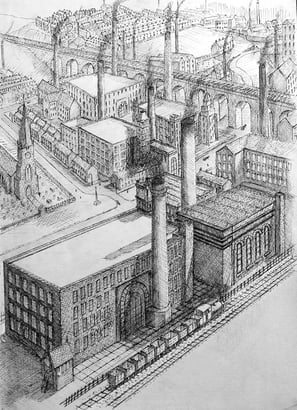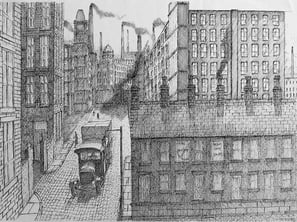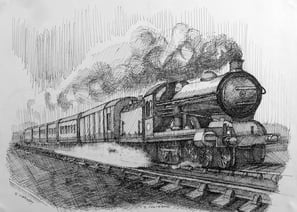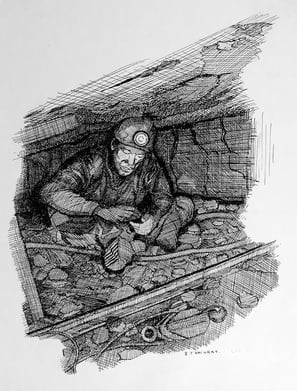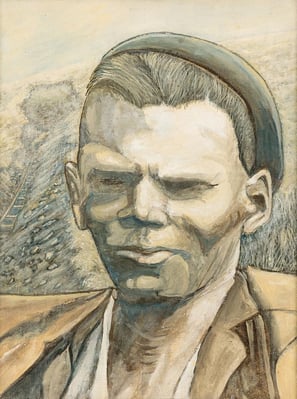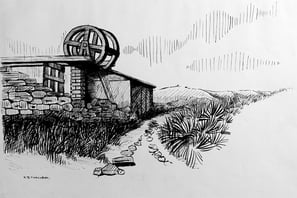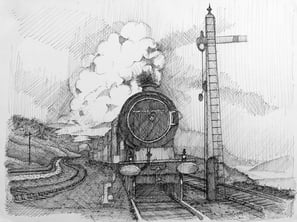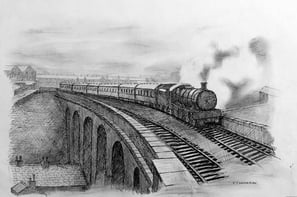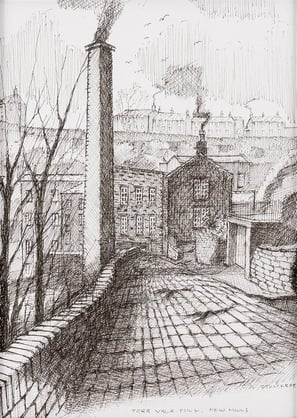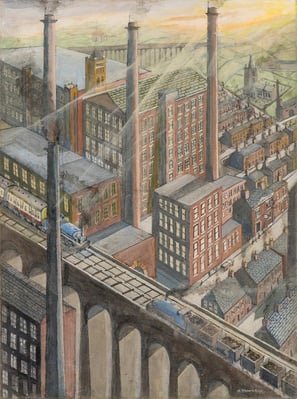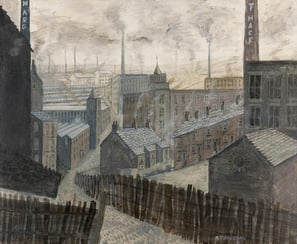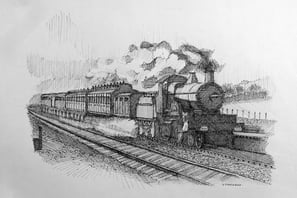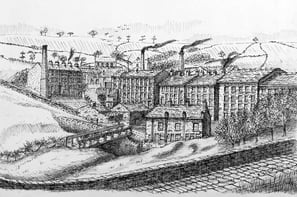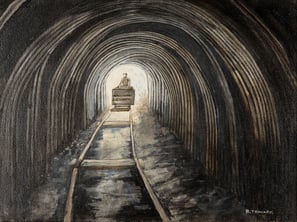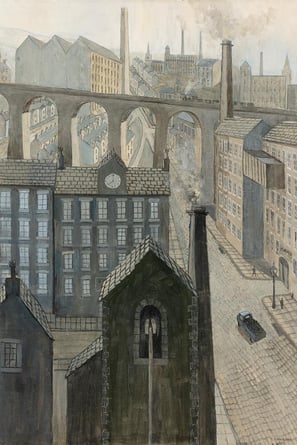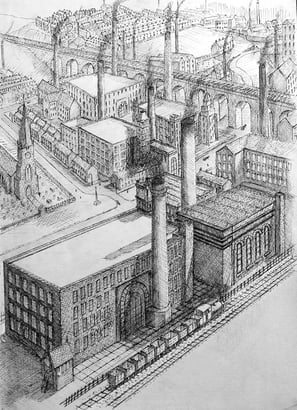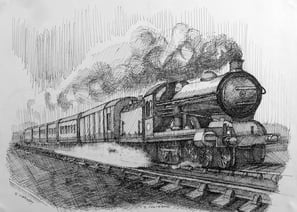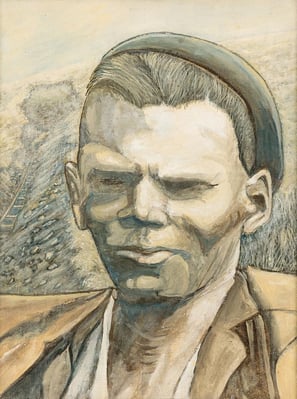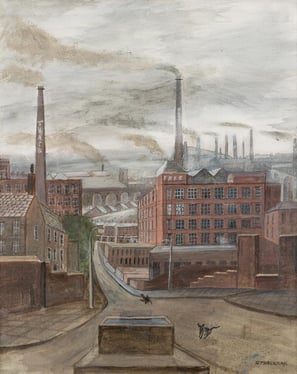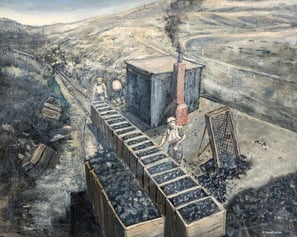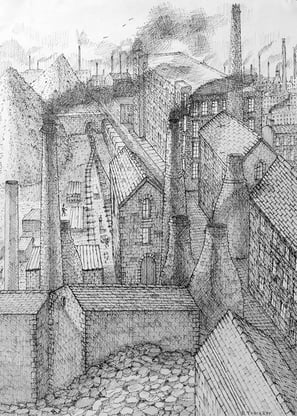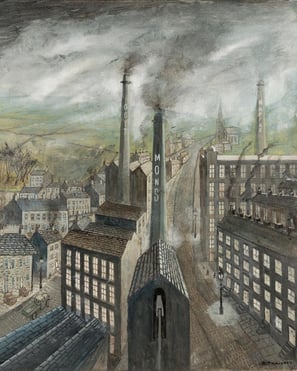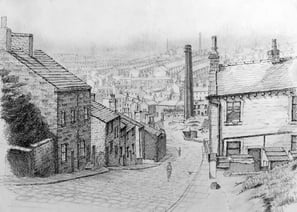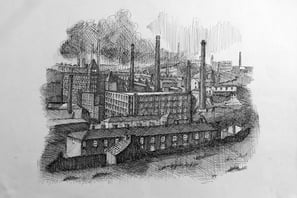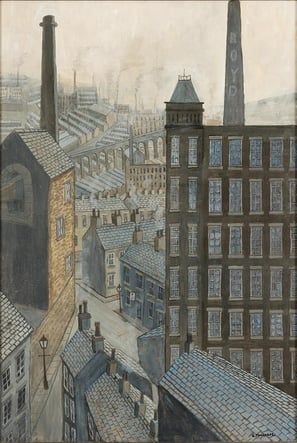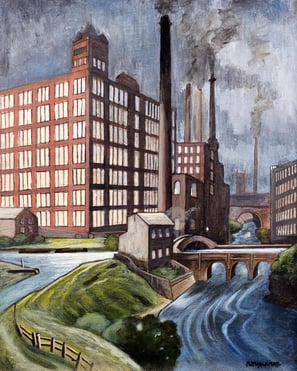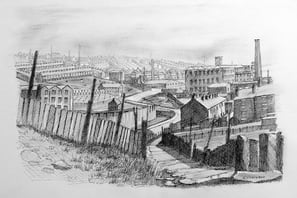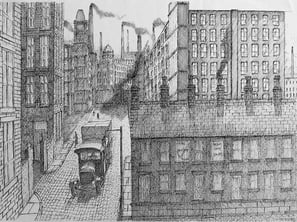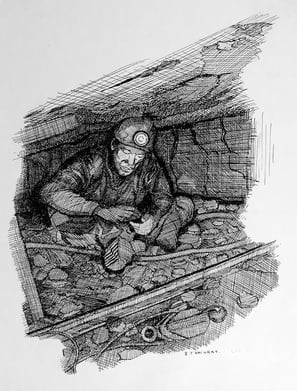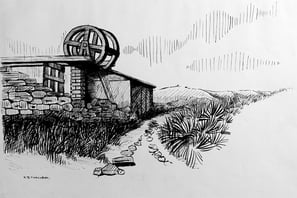 The following works are available online (click images to view)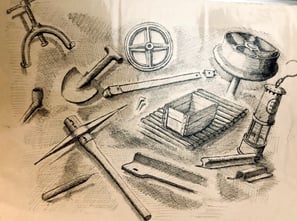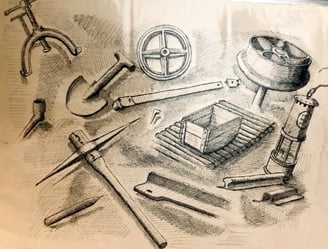 See more of Roderick's work
The above pictures are all for sale in the online shop, but other works are also available: